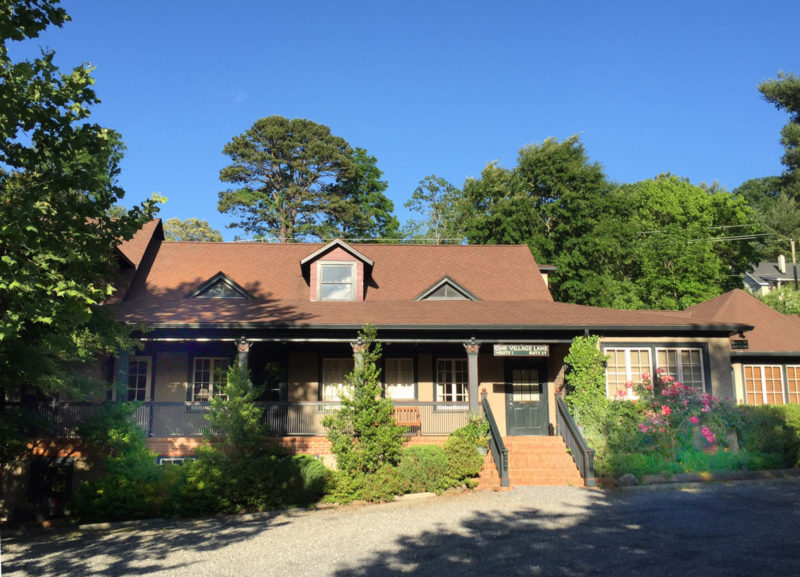 Griffin Architects, P.A. has grown from a private practice founded in 1979 to a full service architectural firm. With a permanent staff of three registered architects and Three intern architects, a team environment provides a unique diversity in service. We are experienced in single and multifamily custom residential designs, as well as commercial developments, environmental design , community planning, and historic preservation. Griffin Architects continues to be recognized locally and regionally for design and preservation excellence.
Adjunct to the firm is: Fireside Antiques and Interiors, which offers a broad range of additional interior services and extensive resources including North Carolina manufactured furniture and european antiques for a total design. Fireside Interiors offers special discount pricing for materials to clients of griffin architects.
Griffin Architects appreciates the opportunity to work with clients on a personal level and feels that it is the client´s input that makes a project successful. Clients´ desires and needs are foremost in our unique design process.